Blog

It's not a good idea to skimp on flooring
There's a good reason why designers often say, "Design from the floor up." It's a significant part of any interior design plan. There are also some functional reasons, such as the quality = durability equation. For example, buy the best your wallet will allow when shopping for new floors. Making or ...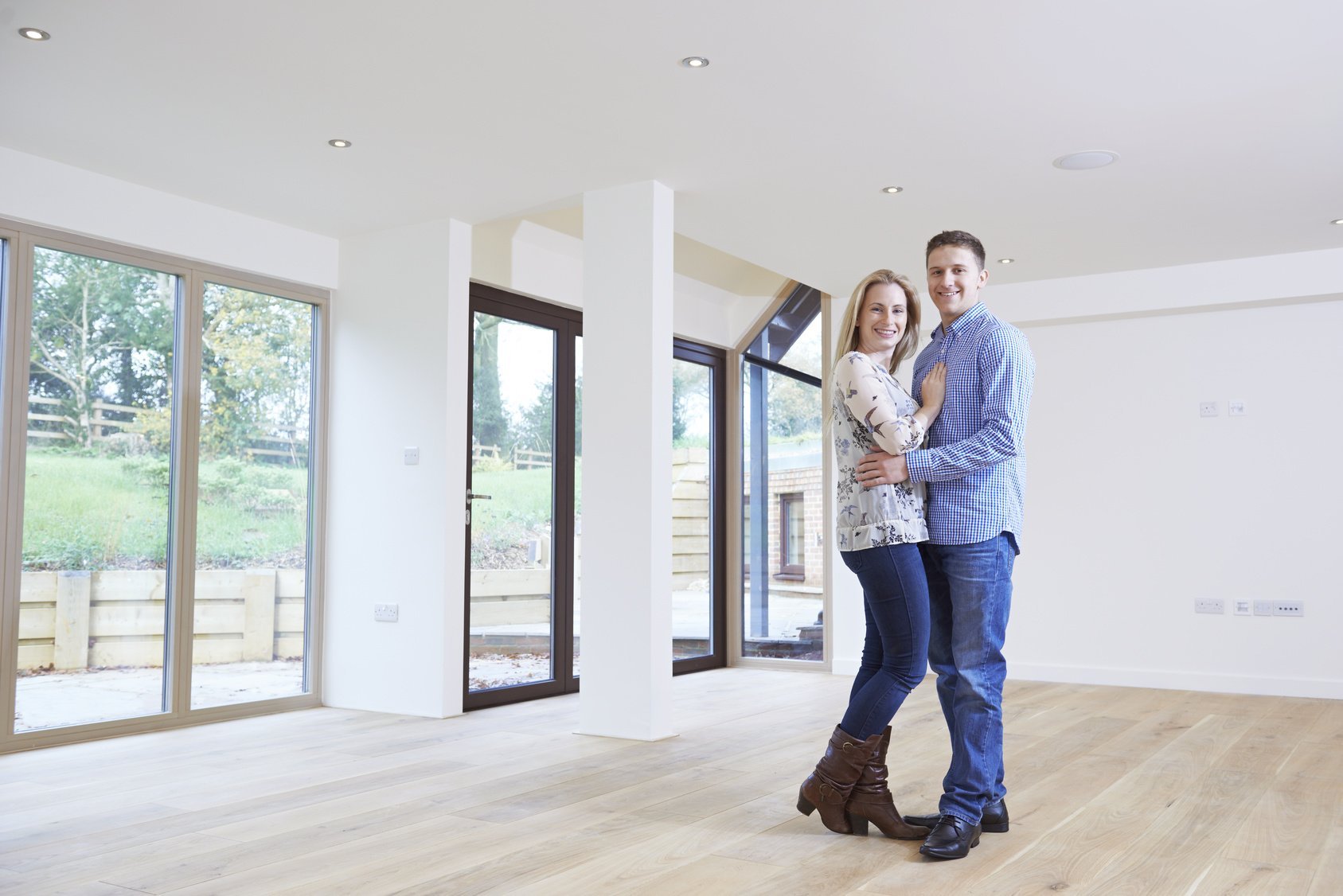 What can I expect from vinyl sheet flooring?
Vinyl flooring has always offered unique options, from stunning visuals to extensive durability characteristics, and the same is valid for sheet vinyl as well. These seamless flooring options could be what you're looking for in a floor covering, so read along with today's post to find out more....
Have questions? We're here to help.
Contact us today to get started on your project.
Visit our showroom!
Keep me up to date with exclusive offers.
Success!
Thank you! We'll be in touch shortly.