Blog > What can I expect from vinyl sheet flooring?
What can I expect from vinyl sheet flooring?
Monday, January 10, 2022 1:03 PM
---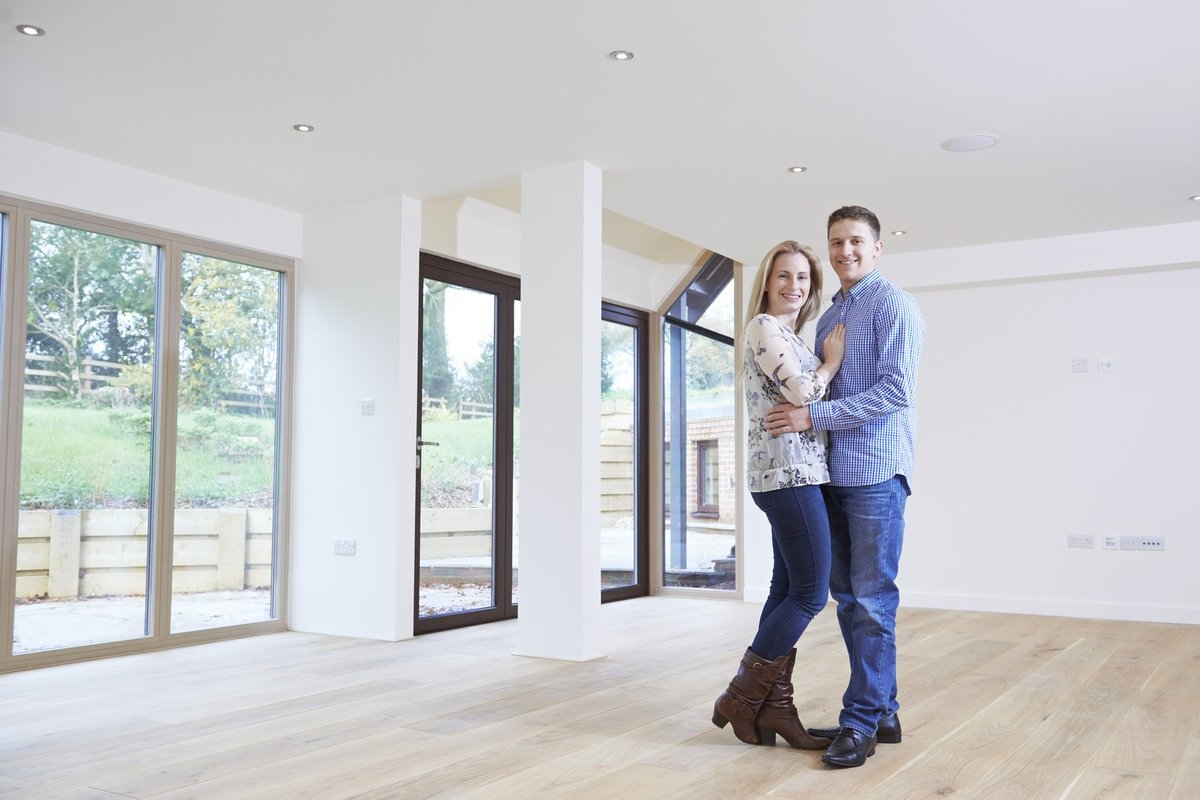 Vinyl flooring has always offered unique options, from stunning visuals to extensive durability characteristics, and the same is valid for sheet vinyl as well. These seamless flooring options could be what you're looking for in a floor covering, so read along with today's post to find out more.

Sheet vinyl flooring will meet your needs

One of the essential characteristics many homeowners look for in a floor covering is a stunning appearance, and sheet vinyl flooring certainly offers that and more. You'll find the colors, textures, patterns, and designs that not only meet your décor-matching requirements but that keep you on-trend as well.

You'll find an outstanding level of durability as well, with protection in place against scratches, stains, and more, so vinyl flooring is a perfect choice for parents and pet owners of all kinds. But if you're concerned about high-traffic areas, you can always add a few well-placed area rugs for additional peace of mind.

Our professional installation service is the perfect way to protect your vinyl sheet flooring, as we employ experienced, well-equipped technicians that treat your home as if it was our own. For more details about how to get your project underway, visit us whenever you're in the area.

Visit us for your vinyl sheet flooring options

When you visit Good Brothers Flooring Plus, you'll find plenty of floor coverings that are all created to serve your requirements perfectly. We offer a full-service approach to flooring that not only meets your needs but also gives you the peace of mind you deserve when flooring your home.

If you are a resident of Rocklin, Roseville, Granite Bay, Lincoln, or Loomis, CA, be sure to visit us at our Rocklin, CA showroom. We'll be standing by to work alongside you from start to finish on your sheet vinyl flooring project of any size.