Types of vinyl flooring
Vinyl Planks
Vinyl planks provide the look and texture of hardwood floors with greater functionalities (such as being water resistant), making them ideal for wet areas. They come in diverse colors and textures to match any wood grain or pattern you might want on your flooring option.

Glue-down vinyl plank floors provide the most rigid and most durable installation option, making them perfect for any room that needs lasting quality.


---
Vinyl Tiles
Stone-looking vinyl tiles are perfect for creating the look of stone while providing a softer feel underfoot and less chances of chipping, cracking and breaking. The composite core layer makes it water resistant, while colors and sizes galore will make your space stand out from others. All this with grout adds extra design possibilities.
­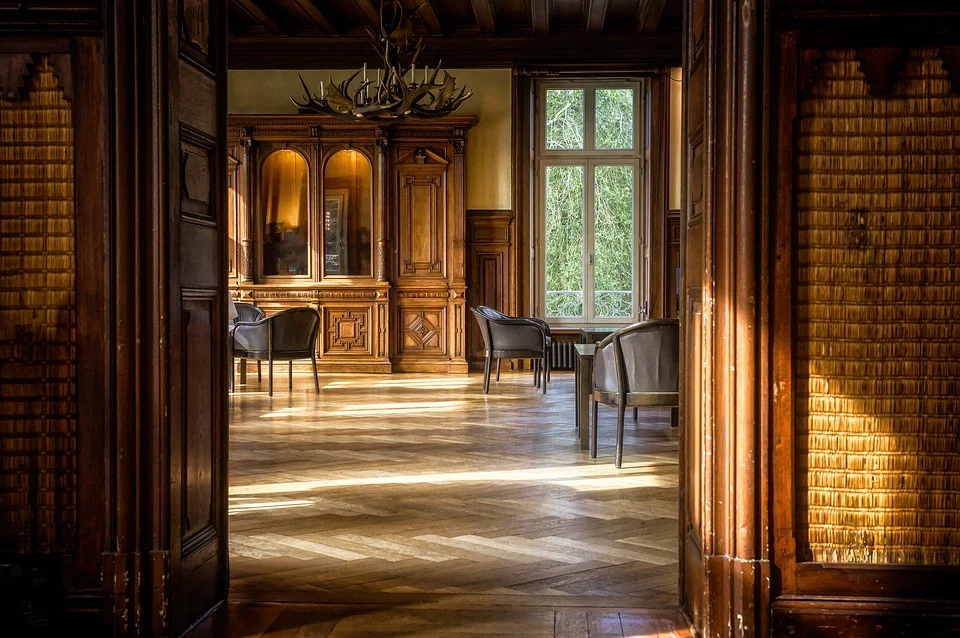 ---
How Durable is Luxury Vinyl Flooring?
Luxury vinyl flooring is a popular choice today. The technological advancement with digital printing technology has made it an alternative to carpets, tile, or wood flooring. These sheets have composite layers that bind them together, making them perfect for busy homes with pets or kids running around. The material is also made more durable thanks to a coating, which extends the life of your investment.
The flooring life cycle is essential when deciding which type will work best for you. Many factors can affect longevity, and some key ones include the following:


The Wear-layer Thickness
The design of luxury vinyl floors includes a variety of layers that protect your investment. The wear layer is the first line of defense. Generally, the thicker the wear layer, the more durable the product. This is because a thick wear layer offers greater protection against scratches and scuffs, which can happen in high-traffic areas of your home or commercial floors where heavy appliances are placed on top.


---
The Installation Process
Improper installation will greatly impact the longevity of the vinyl floor. So, there are three main ways you can go about installing them: doing it yourself, hiring someone else to do the job or calling professionals who know what they're doing and can help get things done quickly for customers with tight timelines.

The last option is a much better choice for this flooring type. It will offer your floor a longer life, and proper installation means there's no chance of any mistakes being made.


---
The Maintenance Procedure and Frequency
Luxury vinyl flooring is a significant investment that you'll want for years and decades, so be sure to clean it regularly and follow specific cleaning procedures recommended by the manufacturer and the installer.


---
The Exposure
The wear and tear that a vinyl floor experiences will also determine how long it lasts. That's why some floors are likely to wear out much quicker than others. The most common forms of this include foot traffic, heavy furniture, pets and children. Exposure to direct sunlight has also been shown to contribute to the floor's deterioration.


---
Simple Methods to enhance the longevity of luxury Vinyl Flooring
You can take a few simple and effective measures to ensure that your luxury vinyl flooring lasts long and always looks good. While it may look like an expensive investment at first, following these tips will help you save money in the long run by keeping replacement costs low.


---
Buy Rugs for Areas with Higher Foot Traffic
To keep your luxury vinyl flooring in pristine condition, put rugs at strategic locations (aka high-traffic areas such as entryways and dining rooms) throughout your home. These will help reduce wear and tear on the flooring below and ensure you can enjoy their company for a long time.

Rugs will also add an element of decor to your house.


---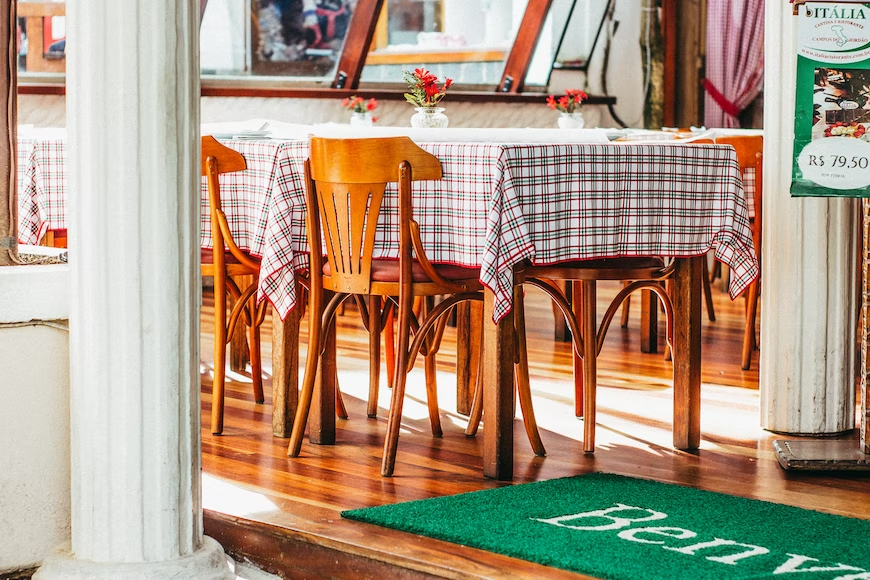 ---
Use the Right Product to Clean
The right cleaner can make all the difference in how long your flooring lasts. There are many products on store shelves that work well for different types of floors, including luxury vinyl flooring. Check with your dealer or the manufacturer to see which cleaning product is right for your floor.