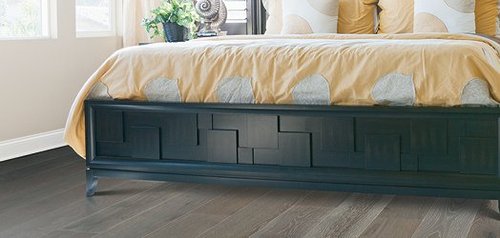 It's not hard to fall in love with hardwood flooring. Strong, natural and gorgeous, it's everything we love in a stunning surface. In fact, the more difficult part is deciding which hardwood look you love the most. Different species, grains, stains, finishes and widths; even after narrowing down your favorite wood options, you must weigh factors such as activity level, budget and location within the home. But you know what? This is a great problem to have!

Now you get to scour the best home décor magazines and online sources for hardwood inspiration that will match the exact look and feel you've been dreaming about. And we can always use another reason to browse Pinterest and the hardwood product galleries of our favorite brands, right? There are so many beautiful types of wood floors, and they can all transform the overall vibe of a home. Here are a few stunning hardwood trends and ideas to get you started.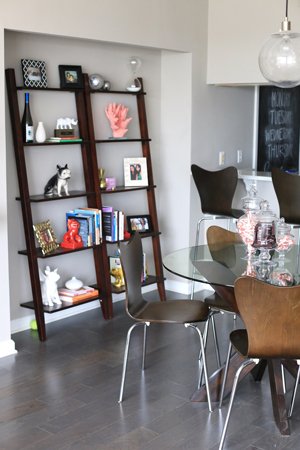 Wider, Longer Planks:  Everyone is going crazy for this look, and it's pretty easy to understand why. Wide-plank flooring is extremely popular due to showcasing more hardwood beauty on every plank and reducing the overall number of seams in the finished floor. Longer plank lengths allow you to easily create flowing, visual continuity in an open floor plan or between multiple rooms. Together, longer and wider plank formats produce fashionable, modern hardwood floors that make rooms appear grander and more visually appealing.

Low-Luster: Shiny things often catch our immediate attention, but subtle textures will keep you coming back for more. Low-luster hardwood finishes emulate the elegant beauty of oil-finished floors without the time-consuming maintenance that traditional oil finishes require. For example, TruFinish™ from Mohawk is a urethane-based ultra-matte finish that brings out wood's natural beauty, creating a more natural, soft, "raw" visual. Not only does low-luster hardwood bring the style, but these finishes are more kid and pet friendly since they don't show as much dust, dirt or footprints.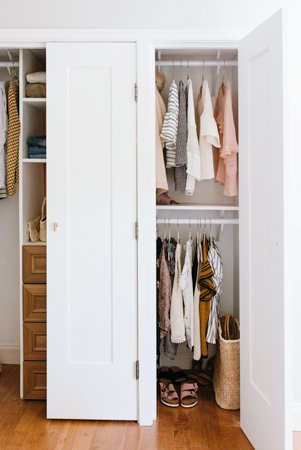 Reclaimed: Looking to capture classic Americana? Love the rustic beauty of a Midwestern barn loft? The natural features of reclaimed wood bring warmth and can easily be incorporated in both traditional and contemporary spaces. In addition to bringing a touch of history, the unique reclaimed characteristics create a truly tactile surface for the ultimate "one-of-one" type of feel.

Coastal Cool: Everyone loves the beach, and creating that serene feeling in your home is actually pretty easy to do. White, gray and light beige hardwoods are the perfect cool, calm shades to start with. Combine the aforementioned trends of longer, wider plank for elevated style and ultra-low gloss to showcase every grain detail. Not only do you highlight decades of beauty and tranquility, these hardwood styles are incredibly easy to maintain. Clean less and relax more? Now that's a staycation any savvy homeowner can get behind.